DJSR Alpine Race Coaches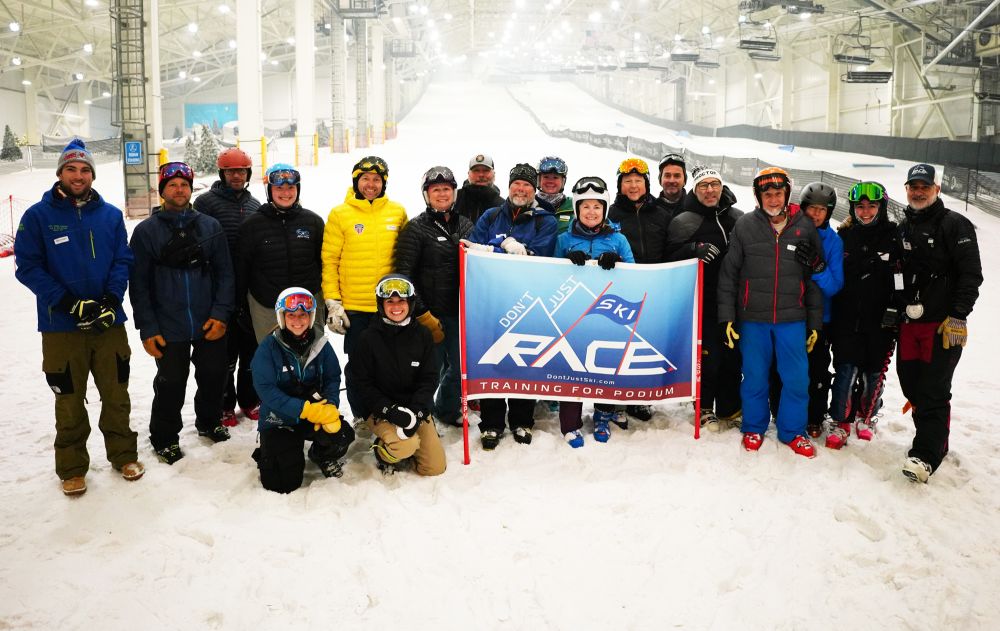 We strive to deliver a unique training experience for all our ski racers.  At Don't Just Ski RACE, our coaches are the heart and soul of our success. Their expertise, passion, and unwavering commitment shape the future of our athletes. They create an environment that nurtures growth and achievement through their dedication to the sport and our athletes' development. Our coaches bring knowledge and skills from esteemed race clubs and high school race teams throughout the Eastern US. All of our alpine race coaches are experienced USSA-certified alpine race coaches and/or High School ski team coaches. Every program is run with our core group of coaches and special guest coaches, making it interesting and special for all our athletes. Our race camps offer a high 3:1 athlete-to-coach ratio. We believe that the combination of our exceptional group of alpine race coaches and our commitment to individualized attention is what sets our ski camps apart and contributes to the success of our athletes.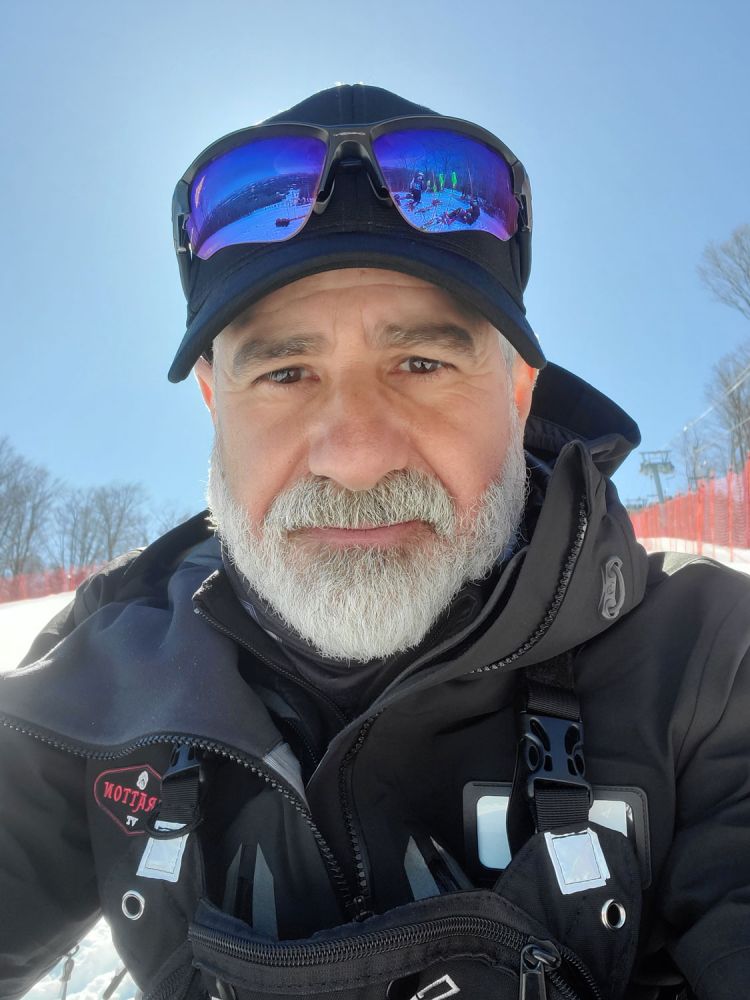 Coach Rod Calafati
DJSR Founder and Alpine Race Coach
Voted "NJ Ski Coach of The Year" by his peers two years in a row, for the 2022 and 2023 race seasons. This prestigious recognition is a testament to Coach Calafati's exceptional coaching abilities, unwavering dedication, and outstanding contributions to alpine ski racing. Rod is an inspirational coach that has a great capability to connect with racers and get them to perform at their best. He is fanatical about alpine ski racing and brings a wealth of knowledge to our program. Rod coached the NJ State High School Ski Team at the 2023 Eastern Regional High School Championships at Cannon in N.H..  Rod has coached the Sparta High School Ski Teams for the past six years and in 2023 the boys' ski team won the title of "Public School State Champions". On the weekends when he is not coaching the high school race team, Rod is in Vermont coaching the Stratton Winter Sports Club U14 & U16 racers. Rod is responsible for developing and orchestrating the "Don't Just Ski. RACE." programs.
USSA Level 200 Certified Alpine Race Coach | SWSC Stratton Winter Sports Club Alpine Race Coach | Sparta High School Ski Team Head Coach | NJISRA Council Executive Board, Petro Chair & Coach | VARA Ski Coach |  SMSS Stratton Mountain Professional Ski Instructor | USSA Alpine Competition Official (CO), Jury Advisor, U.S. SafeSport, CPR, First Aid, AED & Stop The Bleed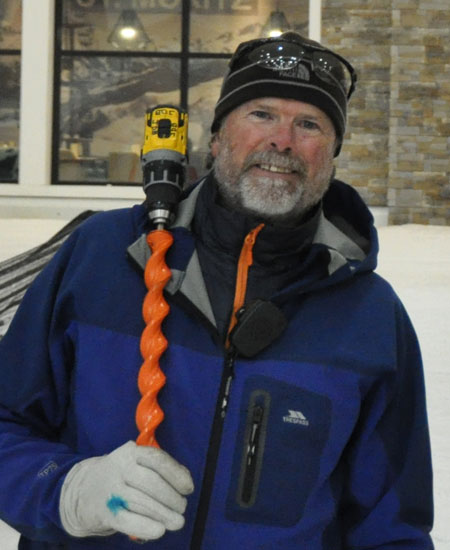 Jim Backman
Stratton SWSC & Pingry HS
USSA Level 300 Coach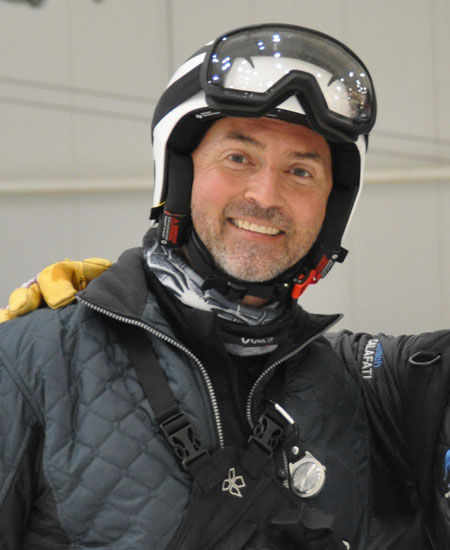 Robert Lincoln
Mount Peter Racing
USSA Level 200 Coach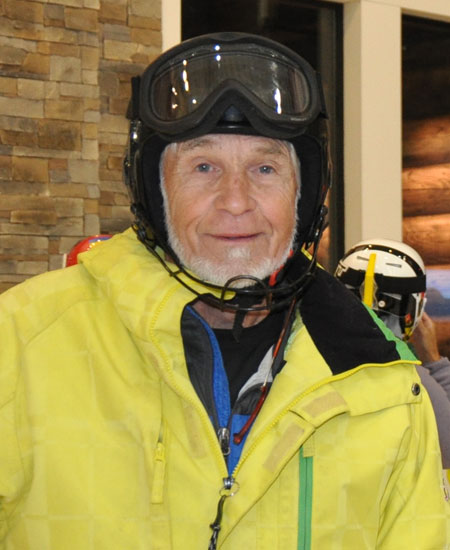 Roy Scovill
Wayne Hills HS
USSA Level 300 Coach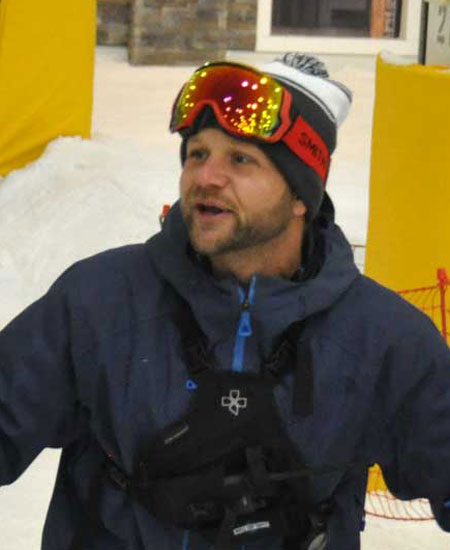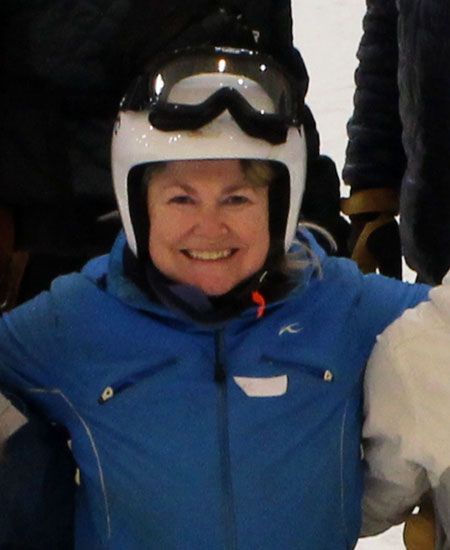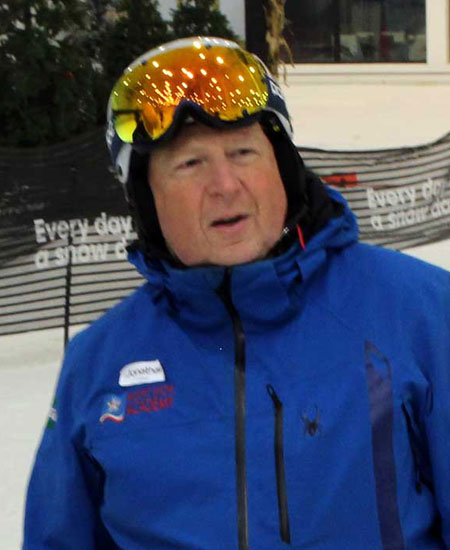 Jonathan David
Mount Snow Academy
USSA Level 200 Coach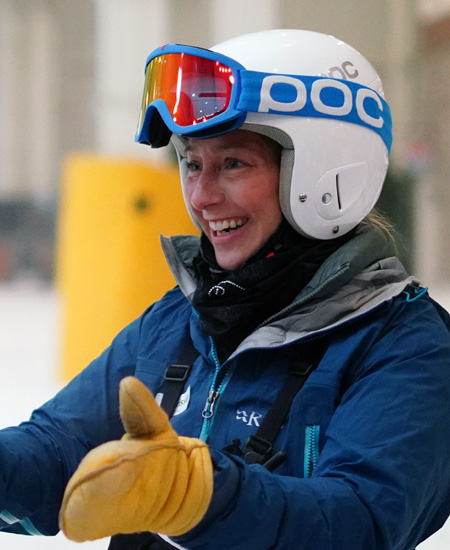 Christine Larsen
Pingry HS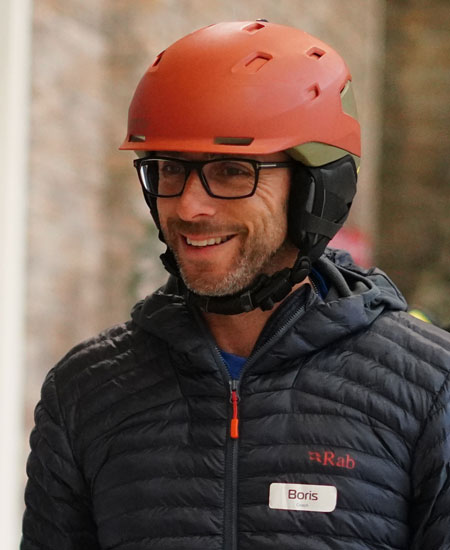 Boris Kaushansky
Mountain Creek Racing MCSRC
USSA Level 100 Coach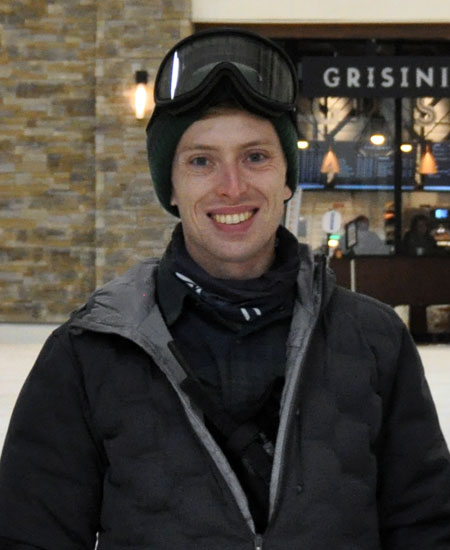 Brendan Hickey
Stratton SWSC
USSA Level 200 Coach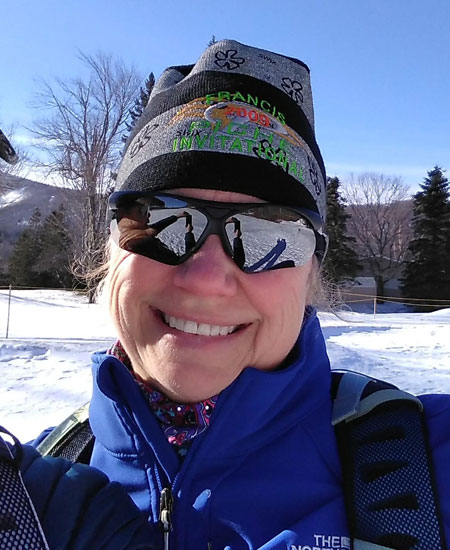 Patricia Backman
Mountain Creek Racing
USSA & PSIA Level 100 Coach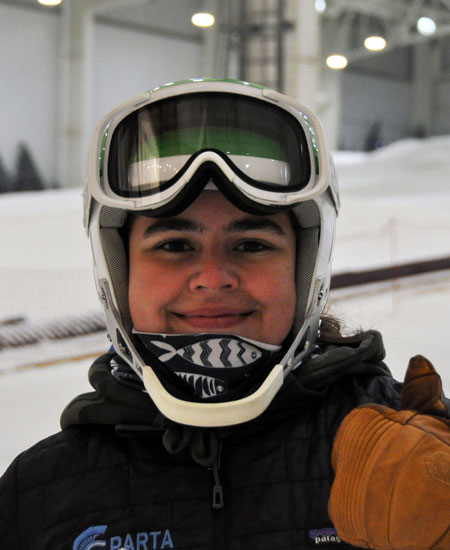 Claudia Calafati
Stratton SWSC & Sparta HS / UVM ASRC
USSA Level 100 Coach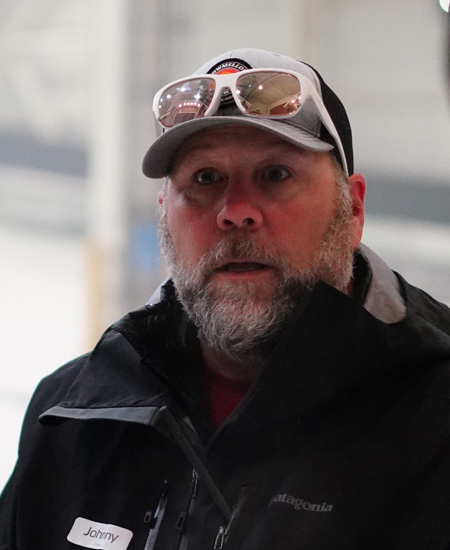 Johnny Walker
Snowmellow SWAIN
USSA Level 100 Coach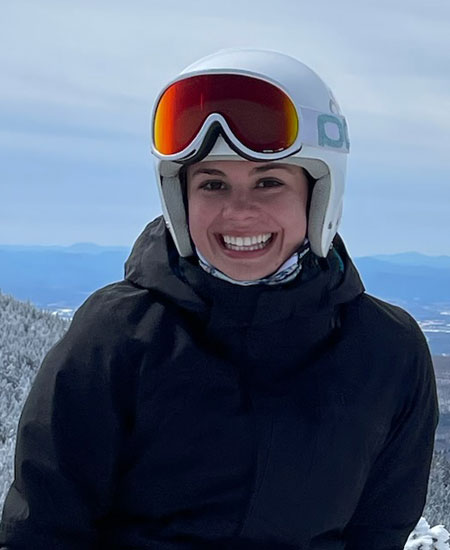 Serena Calafati
Stratton SWSC & Sparta HS
USSA Level 100 Coach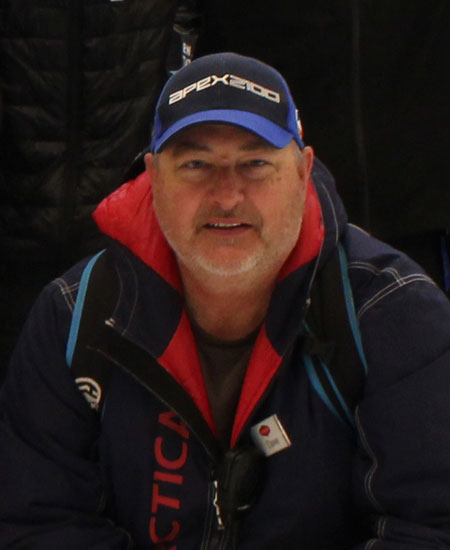 Dave Martin
Stratton SWSC
USSA Level 200 Coach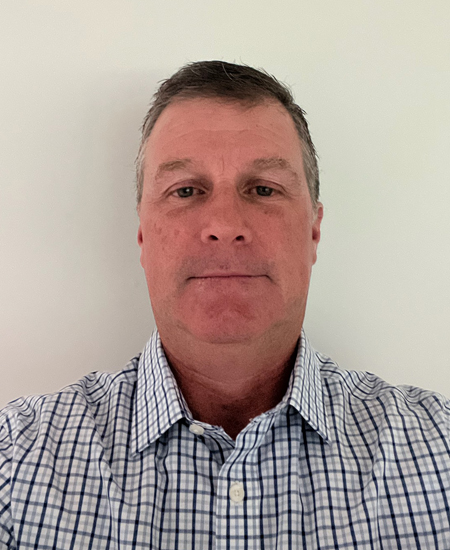 John Barrett
Stratton SWSC & Danial Hand HS
USSA Level 200 Coach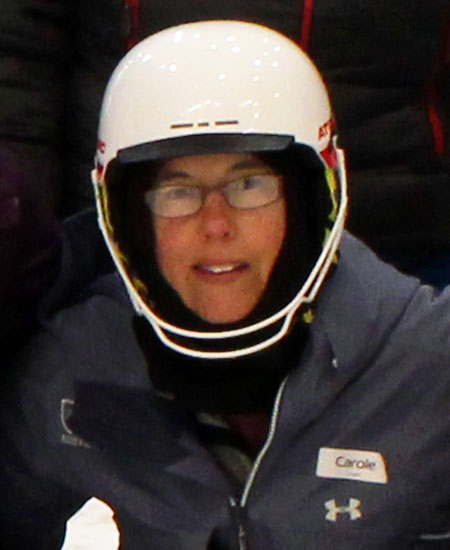 Carole Scovill
Mountain Creek MCSRC / Killington KSC
USSA Level 100 Coach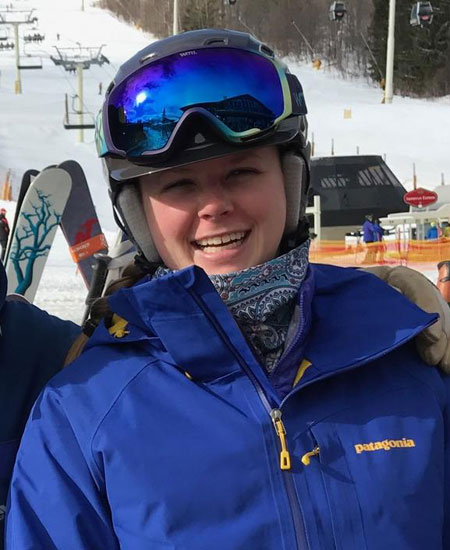 Laura Landshof
Stratton SWSC
USSA Level 100 Coach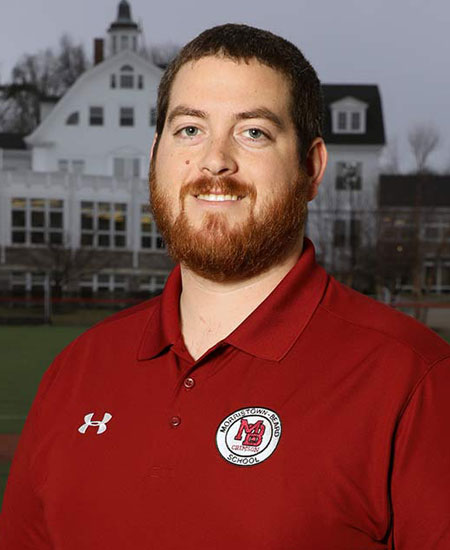 Lucas Masi
Morristown Beard HS
USSA Level 200 Coach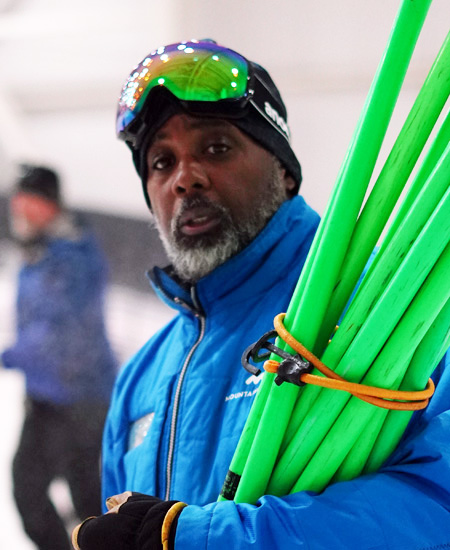 Jason Baker
Mountain Creek Racing MCSRC
USSA Level 100 Coach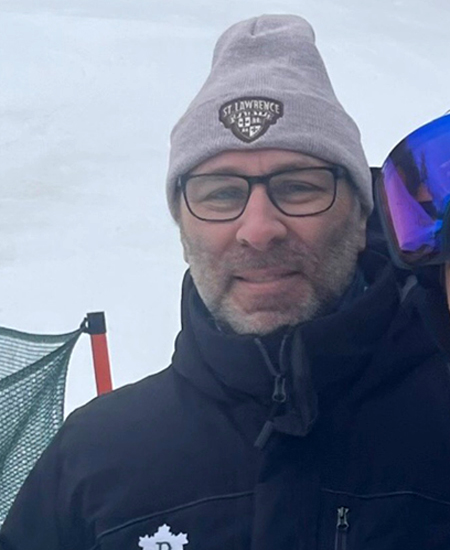 Jim Blondek
Proctor Academy
USSA Level 100 Coach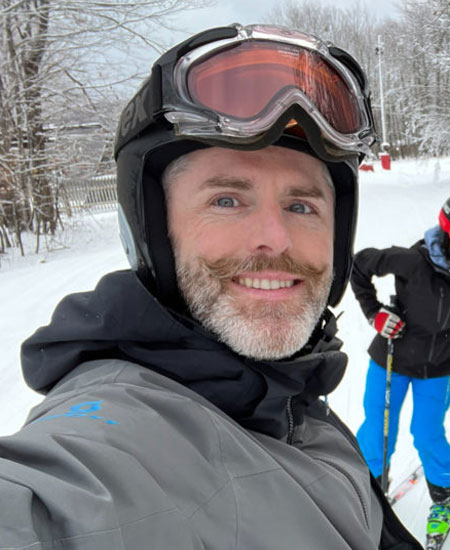 Conor Walsh
Snowmellow SWAIN
USSA Level 100 Coach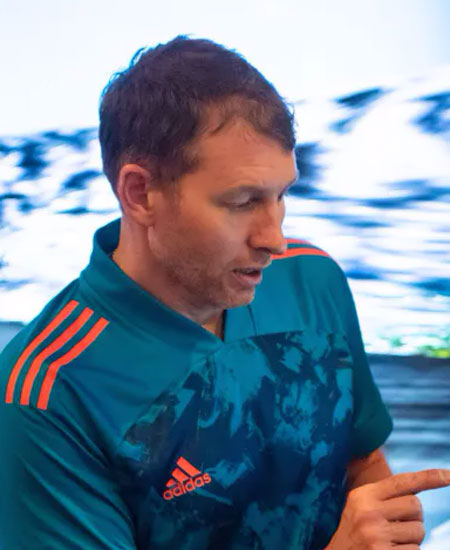 Andrey Yunusov
Bear Creek Mtn & 4 Season Alpine
PSIA Alpine Level 2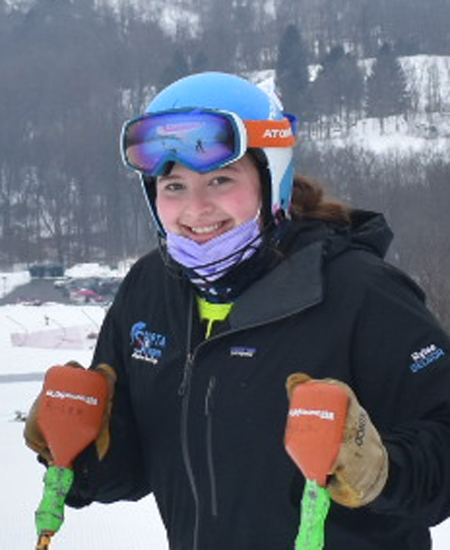 Rylee Selsor
NWAC Winter 4 Kids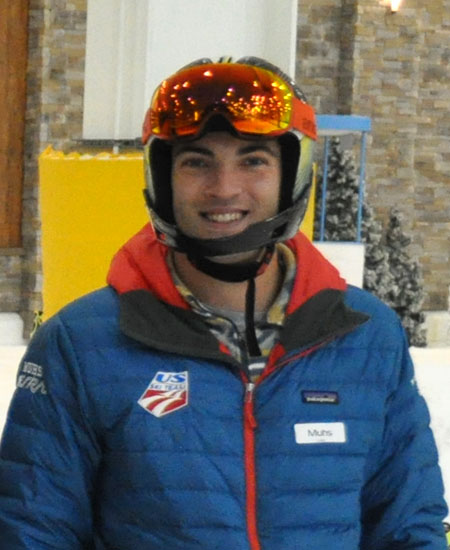 Brendan Muhs
Mountain Creek MCSRC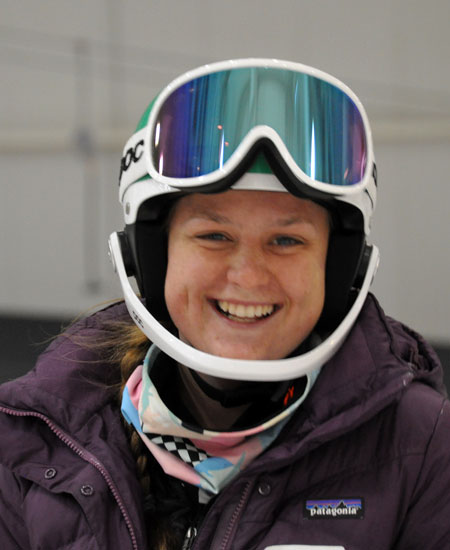 Riley Wolfinger
Pats Peak PPST / UVM ASRC Racer
---
Coaches Photo Gallery